You are browsing the Blog for Google Play.
February 11, 2013 in News
Swipe controlled free running game in a steampunk world, out now!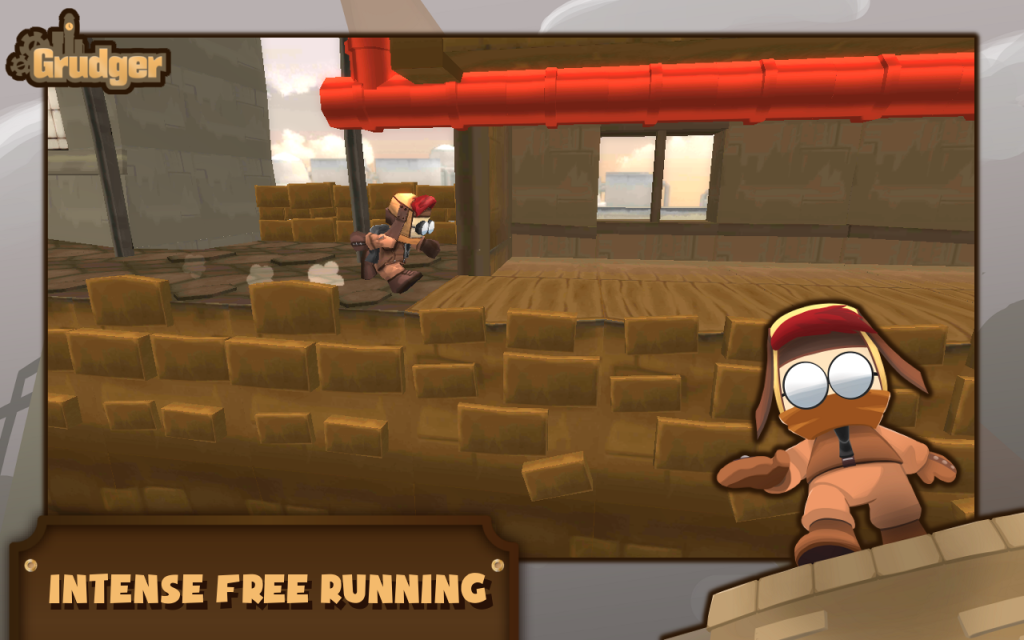 January 16, 2013 in Mini-Muffins, News
Weekend with beer and coding created this.
Get The Dreamer here.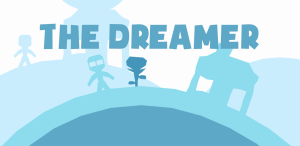 January 16, 2013 in Muffins, News
Yep, finally, Noble Muffins made it to Google Play.
Updated version of Synergy Blade with better graphics and gameplay.
-Jack Dog