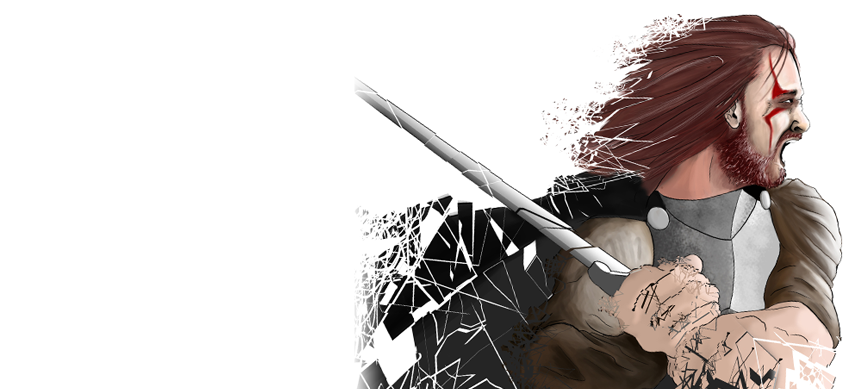 We're releasing the slicing kit from Synergy Blade on the Unity Asset Store. Here!
Turbo Slicer cuts fast, repeatedly. Slice targets into little shreds on iPad 1 at 60 FPS!
We include a demo scene with muffin slicing, complete with multitouch and glory trails. Add counters and game logic and have yourself a game, fast. Slicing with Turbo Slice is delightful.
It's always a battle to get high performance. But we're on your side. Happy slicing.