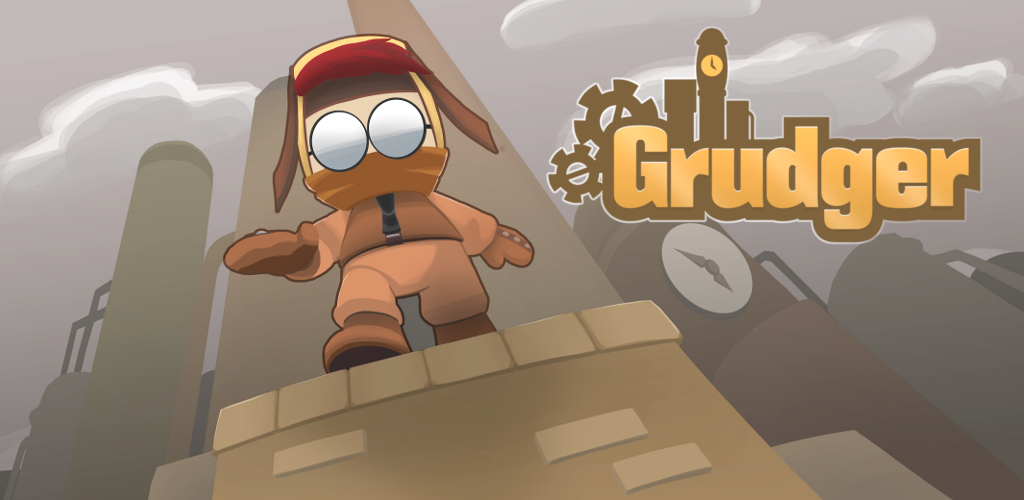 Swipe controlled free running game in a steampunk world, out now!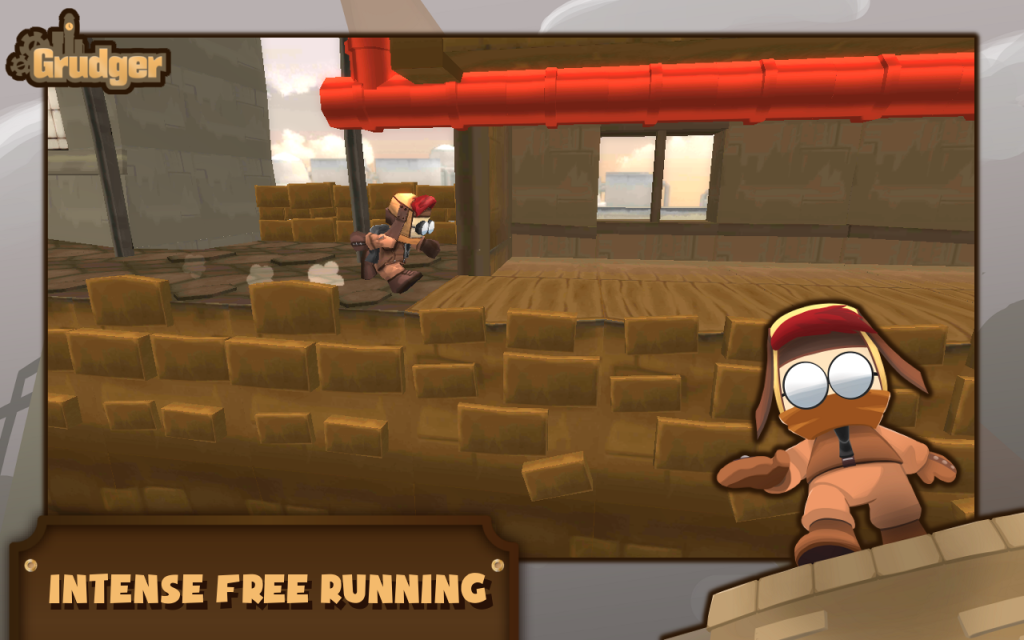 5 Comments
This is an awesome game. Really loved it..!! Looking forward for new levels. 🙂

I just tried Grudger tonight for the first time. I think I'm going enjoy it, once I learn the intricacies of it. There are no how-to guide with the game. While you may feel its intuitive enough as it is, it certainly doesn't match my learning styles. Where can I get a how-to guide for Grudger? Please reply to my VJPage@hotmail.com email address. Thank you so much.
–VJPage1016

I just recently started playing Grudger. I enjoy the game so far, but do you know what would make it even more fun? Some better directions on how to play! Yes, there are some how-to's, but not nearly enough. And it would be nice to have some before beginning a game. Even something on the level of the guides in the Angry Birds series. Grudger is NOT so intuitive that you can just dive right in. Remember, games need to be fun and a game you don't know how to play isn't fun. Oh, and just a little 'bout me, I worked for a while for NCSA at the Univ of Ill on a tech & app usability team, testing the intuitiveness of various devices and apps. Thanks.

Great game! I have collected all the bars in the 45 levels. I'be found the hat and clock, but missed the gun Easter egg. Could you reveal the level it is on? Many thanks for a very enjoyable game.

Hi, rifle is in Smogham level 6 (mission 21) on a roof of one of the small buildings.